UNSTOPPABLE LOVE – Finding the Missing PEACE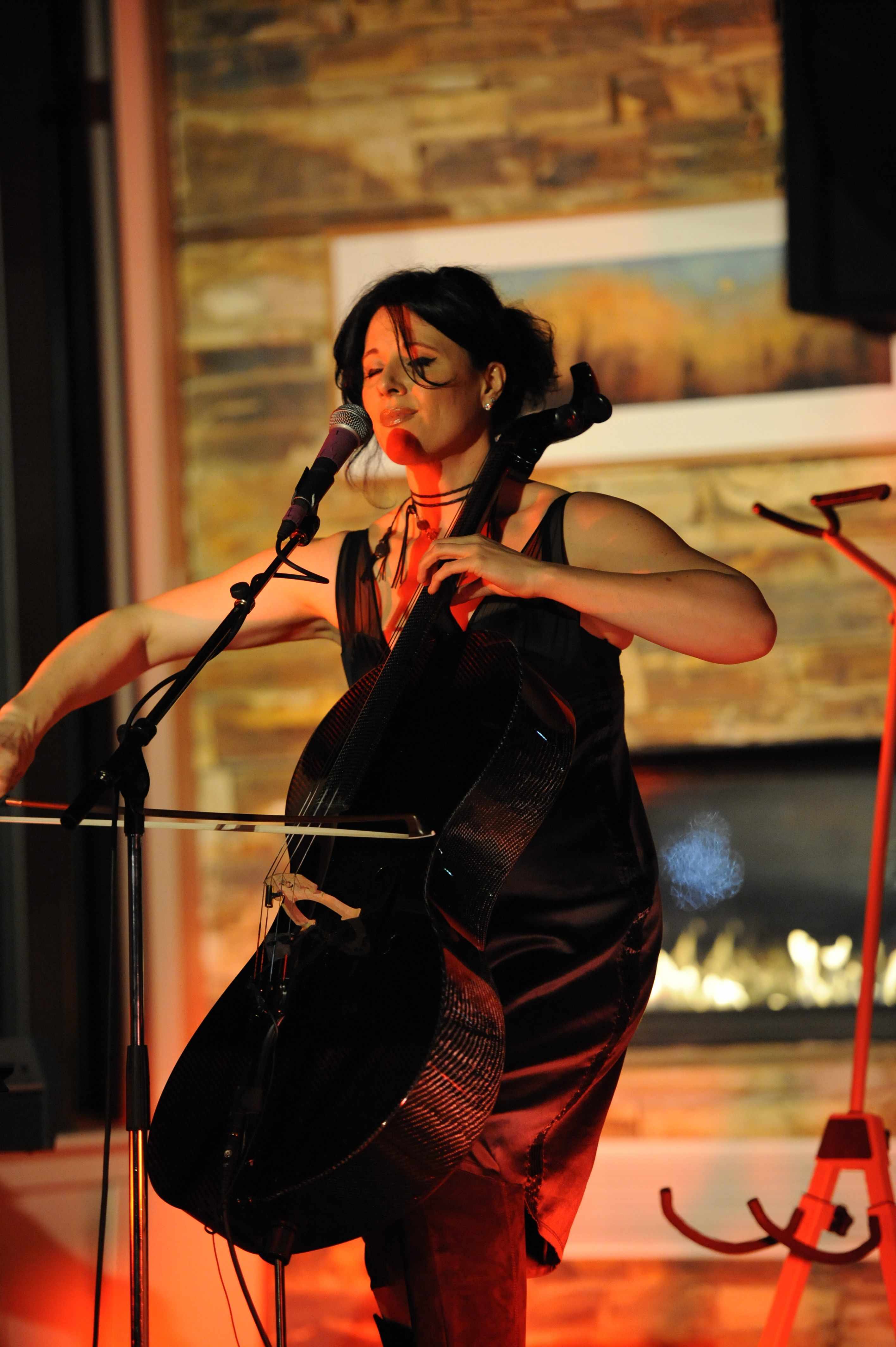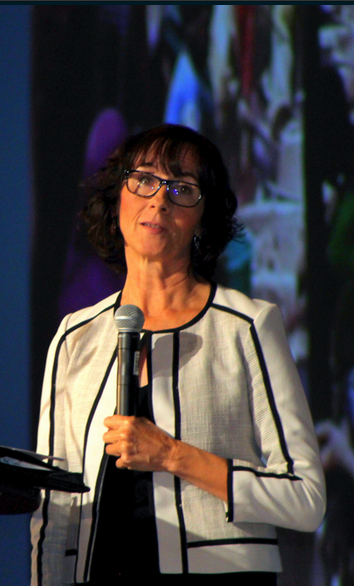 Join Morag, one of Canada's leading cellists, as she invites us to a preview of the music she will be unveiling for the Canada Winter Games 2015. Her performance will include classical and original compositions, and sharing her stories from her full moon walks and her pilgrimage through El Camino. She will be accompanied by talented Amy Wilson Glenn on one of Steinway Piano Gallery's exquisite grand pianos.
Woven into the evening will be Lorinda Stewart's unstoppable love story of negotiating her daughter's freedom – Finding the Missing Peace. Her daughter Amanda Lindhout's best-selling book, "A House in the Sky" is now being made into a major Hollywood motion picture.

Rich, intense, uplifting. Celebrate heart month with messages that will speak to your heart.

Date: Friday, Feb 6, 2015
Time: 7:00 reception; 7:30 to 9:30 performance
Location: 76 Heritage Gate SE – Steinway Piano Gallery Calgary private Concert Hall

Details: Complimentary parking
Cash bar
Morag's CDs and Amanda's books will be available for purchase
Tickets – by donation through EventBrite or at the door to support the presenters ongoing work.
RSVP: info@steinwaycalgary.ca